SUPPORT US
Operating as a not-for-profit initiative under the charitable trust ATELIER Ministries NZ (CC55845), ATELIER Studio|Gallery exists through the generosity and support of the communities and audiences that it serves.
You can help us continue to do the great work we're doing by supporting us financially.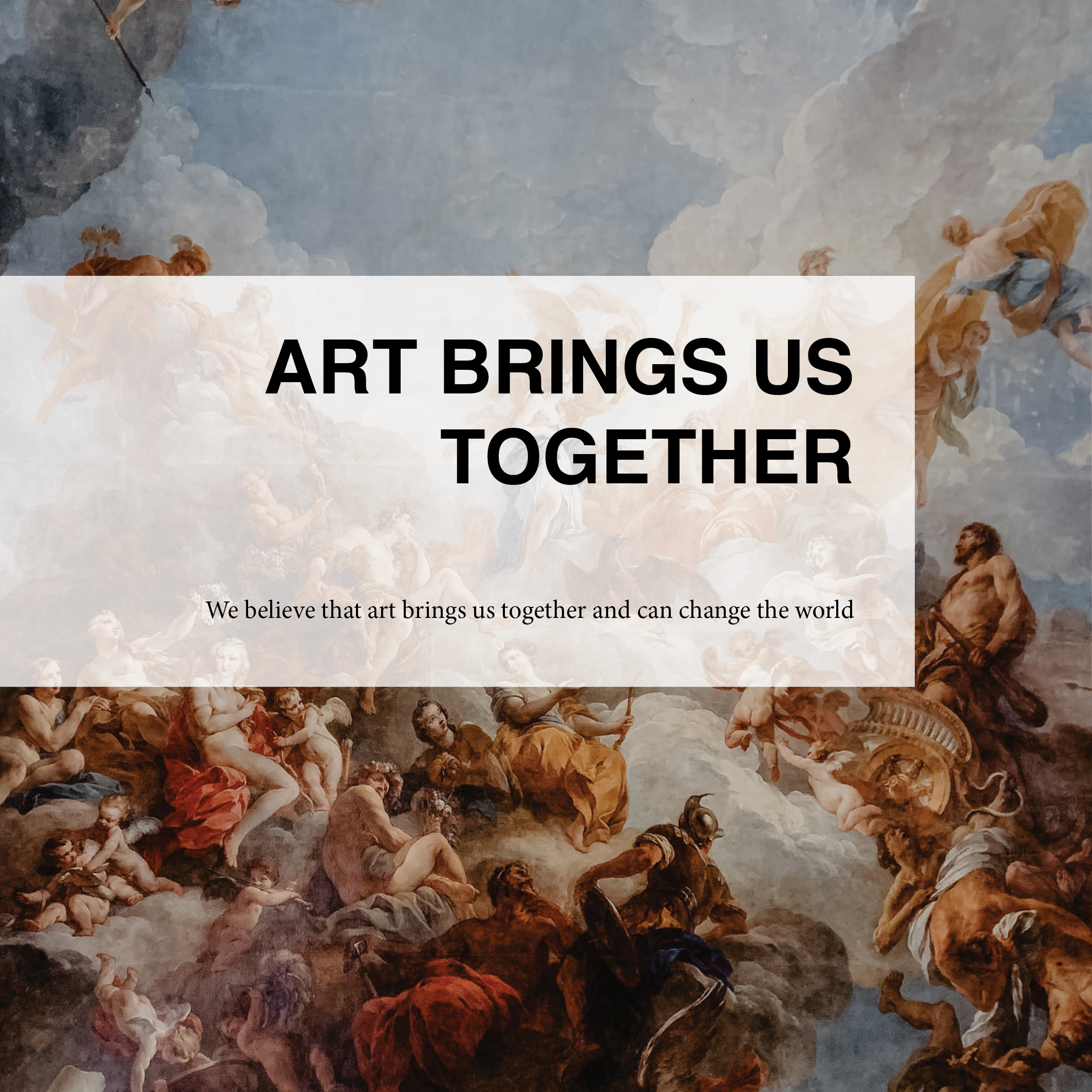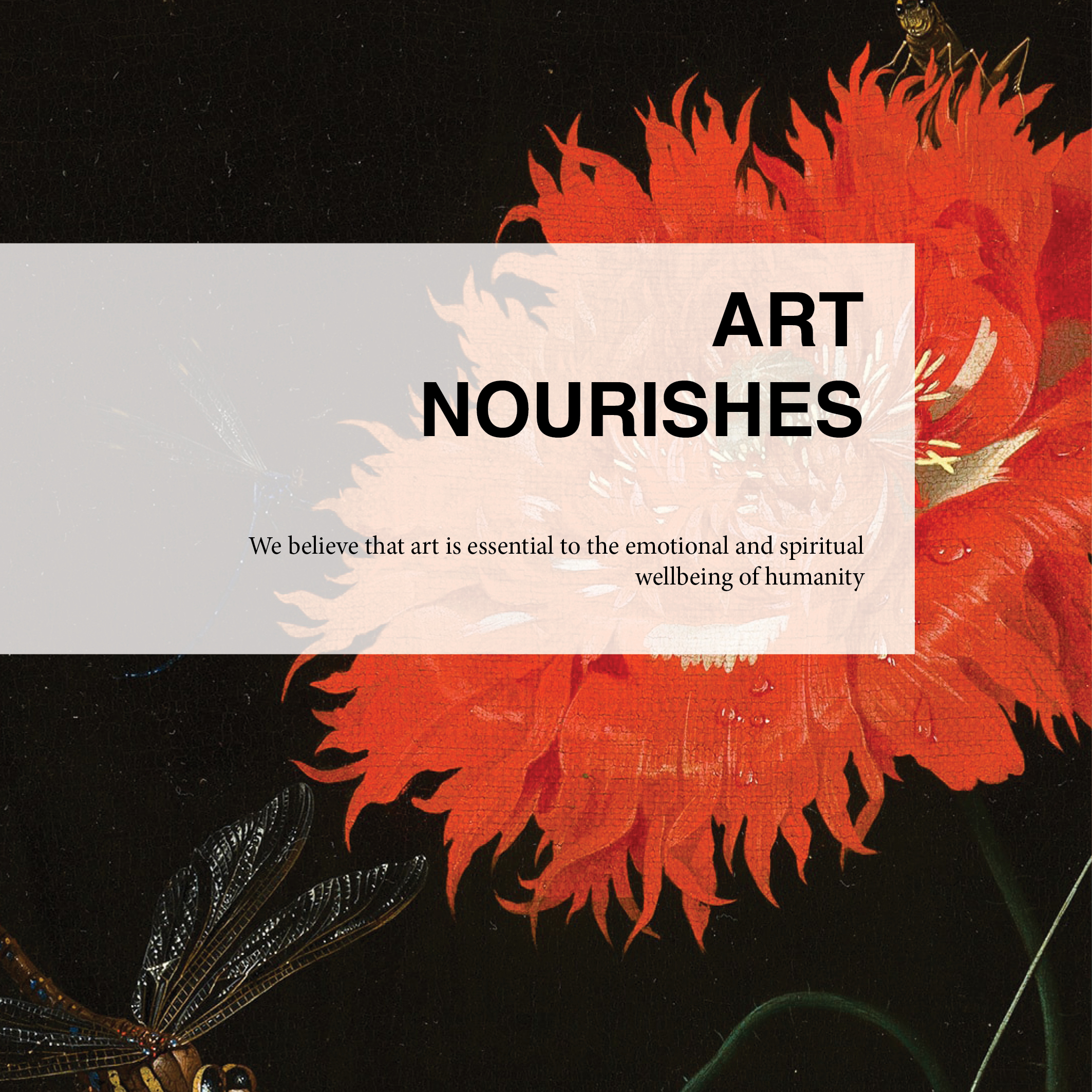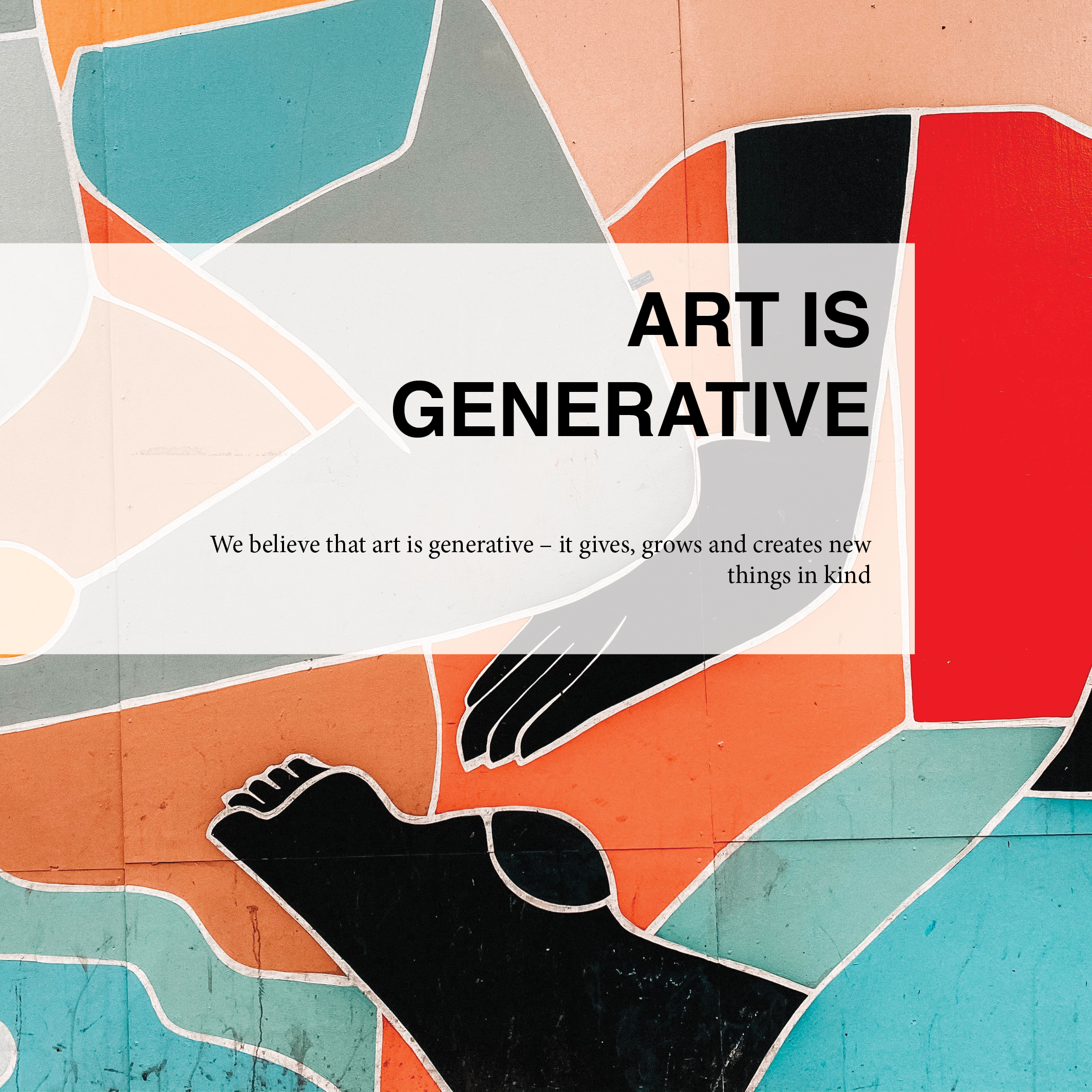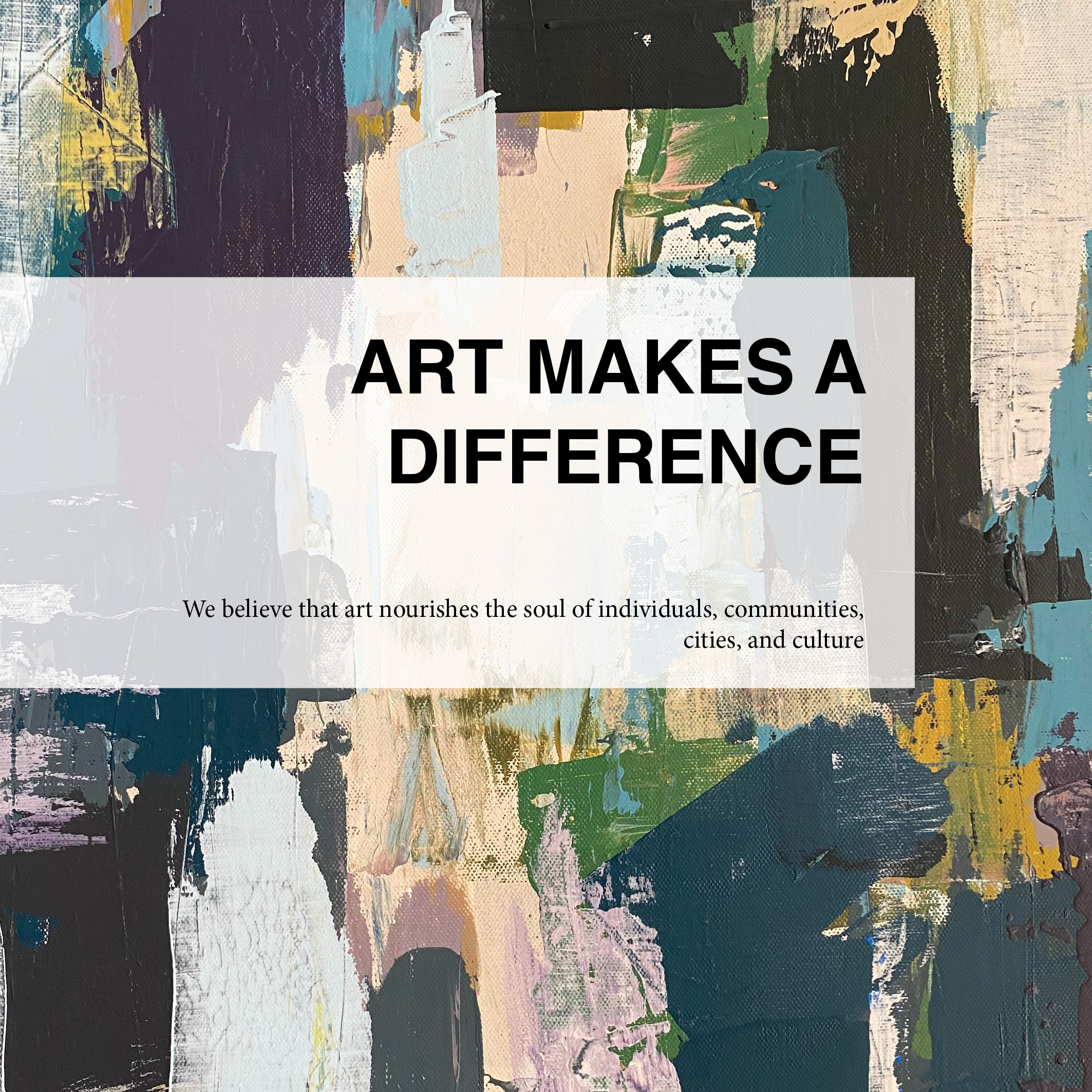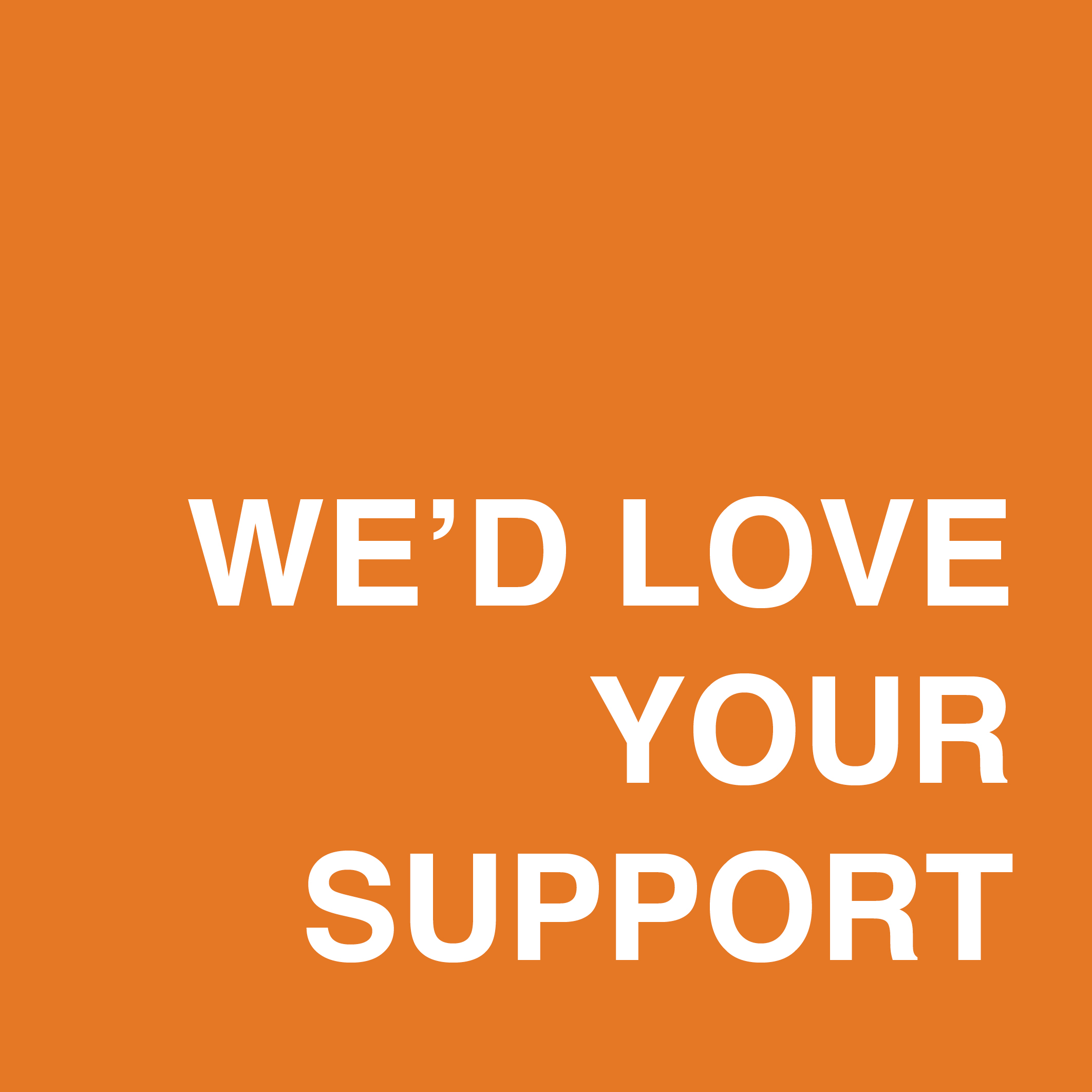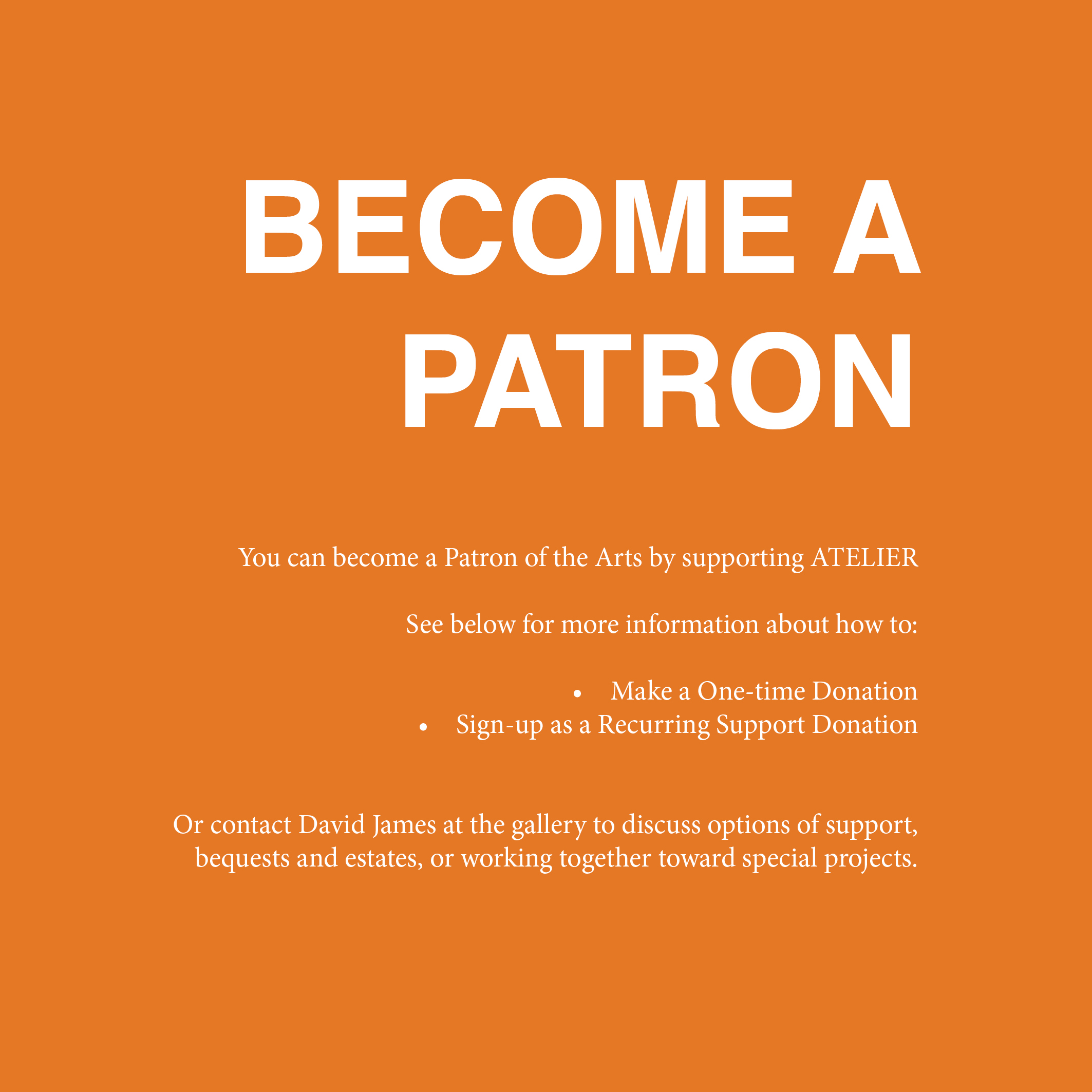 Please fill out the form below to make a one time donation or a recurring donation.
Alternatively, contact David James at the gallery to discuss options of support, bequests and estates, or working together toward special projects.
Thank you for your support!
Please note: If you experience any difficulties using this donation form, we recommend trying again using an updated version of the Chrome or Firefox browsers, and if issues persist, please try using a laptop or desktop device instead of a mobile phone.