SUMMER SALON
Upcoming Exhibition:
Exhibition Dates: Tuesday the 15th January – Saturday the 23rd February 2019
View All Exhibitions
Our first exhibition for 2019 is a showcase of work from our stock room. This exhibition will be eclectic, exciting, and engaging as we present work from multiple artists that we represent. You will see some of your favourites previously exhibited at ATELIER and new work that we have had the privilege to bring to the public. Come along to the gallery, enjoy the cool atmosphere and respite from the Nelson summer while viewing contemporary visual art from multiple artists throughout New Zealand.
This Exhibition runs from Tuesday the 15th of January to Saturday the 23rd of February 2019.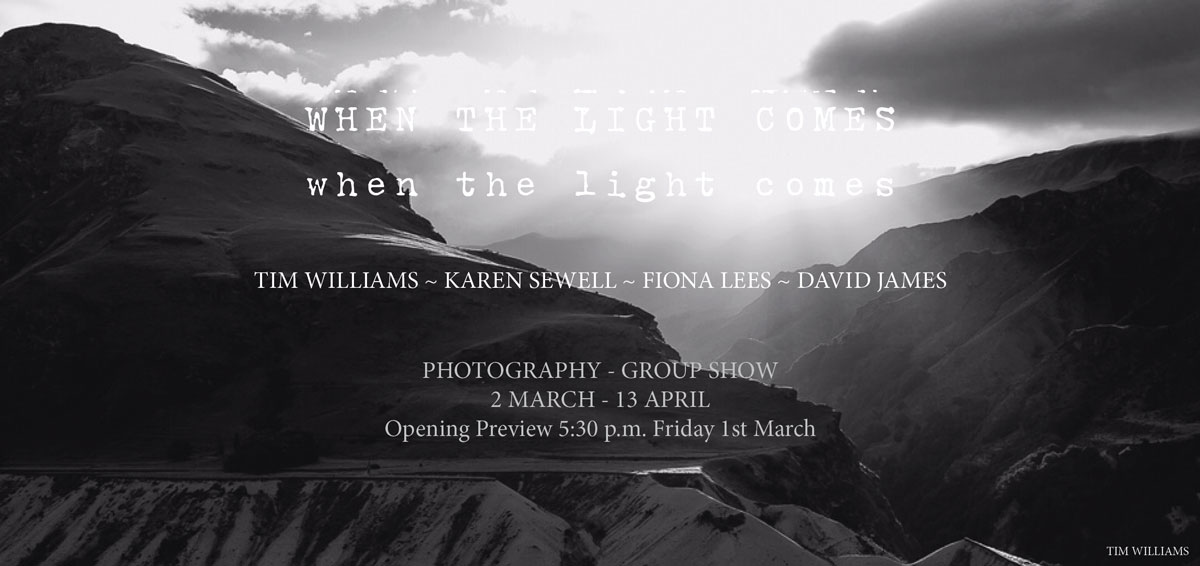 Upcoming Exhibition:
When the Light Comes
Opening Preview: Friday 1 March, 5:30 p.m.
Exhibition Dates: Saturday 2 March – Saturday 13 April 2019
This exhibition presents the work of contemporary artists that use photography as a means to communicate stories and ideas that touch on the contrasts of faith and doubt, beauty and suffering. The eternal paradox of beauty and the human condition can be seen in stories of brokenness and pain that, like the dawn after the dead of night, make a way for newness of life when the light comes.
ARTISTS: Tim Williams, Karen Sewell, Fiona Lees, and David James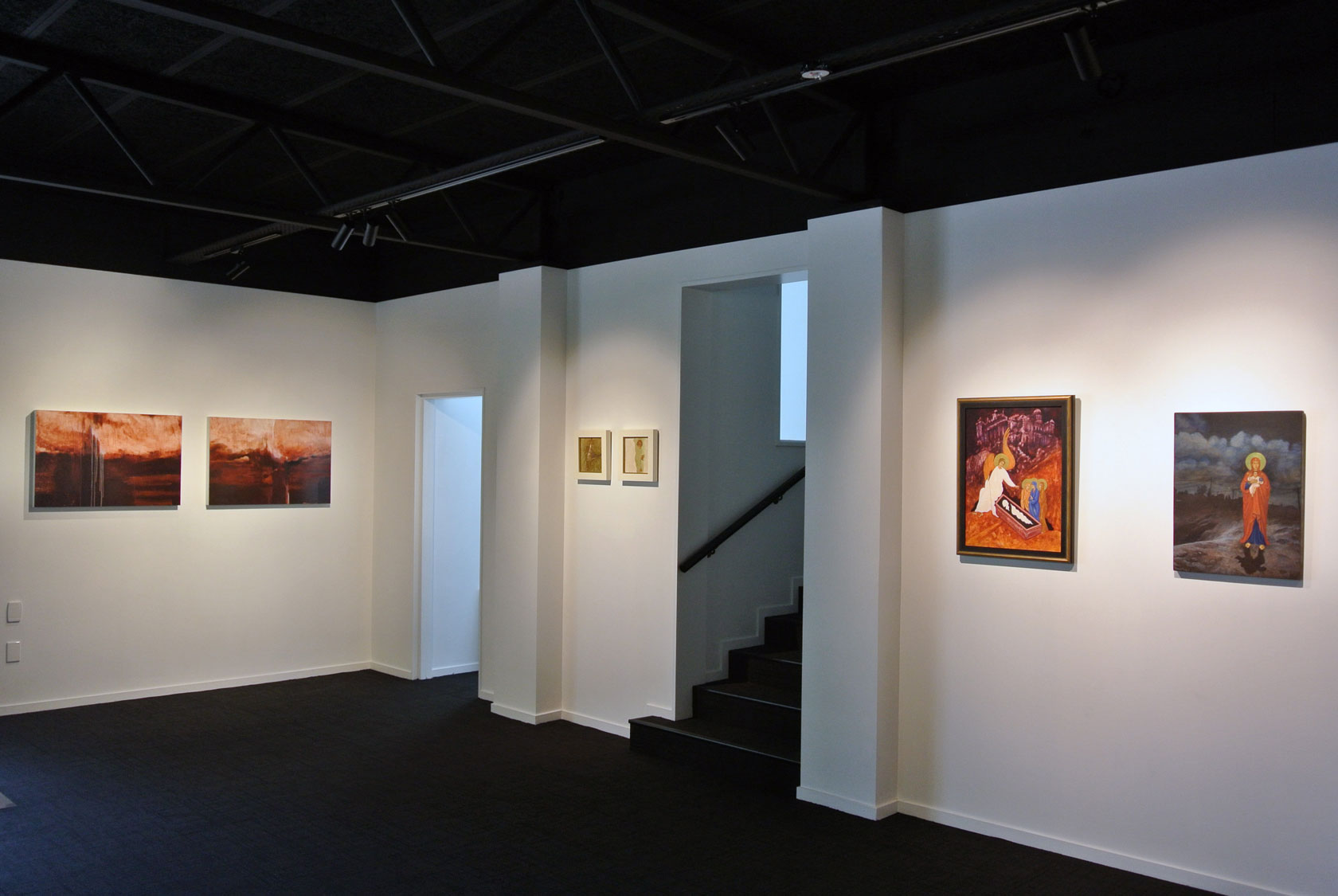 Past Exhibition:
DOWNSCALE
24th of November to the 22nd of December
Small is the new big, they say! From the tiny-house movement to micro-gardens, painted miniatures to lower case text, beautiful things come in small sizes! In this group exhibition, a diverse retinue of contemporary artists from throughout New Zealand present small-scale works in a big way! Sculpture, painting, drawing, photography, and more meet together in a small, but by no means little show!
Featuring: Krystee Craig, Symen Hunter, Amanda Watson, Fiona Lees, Caroline Burton, Gaylene A. Barnes, Greta Greenwood, Darryn George, Leilani Frangipani, and David James.
Past Exhibition:
THE ESSENTIAL MARK
20th of October to the 17th of November
Drawing is observational, expressive, conceptual, part of a process to something more, and the finished work in itself. Drawing is explorative, revealing, and at times highly personal. In this exhibition, The Essential Mark, we have the opportunity to present drawings and works on paper from over 15 different artists from throughout New Zealand. You will find a variety of approaches to drawing and a variety of subject matter, and in all, you will have the opportunity to enjoy the uniqueness of the artist's sensibilities toward their essential mark.
Group Exhibition: Drawings and Works on Paper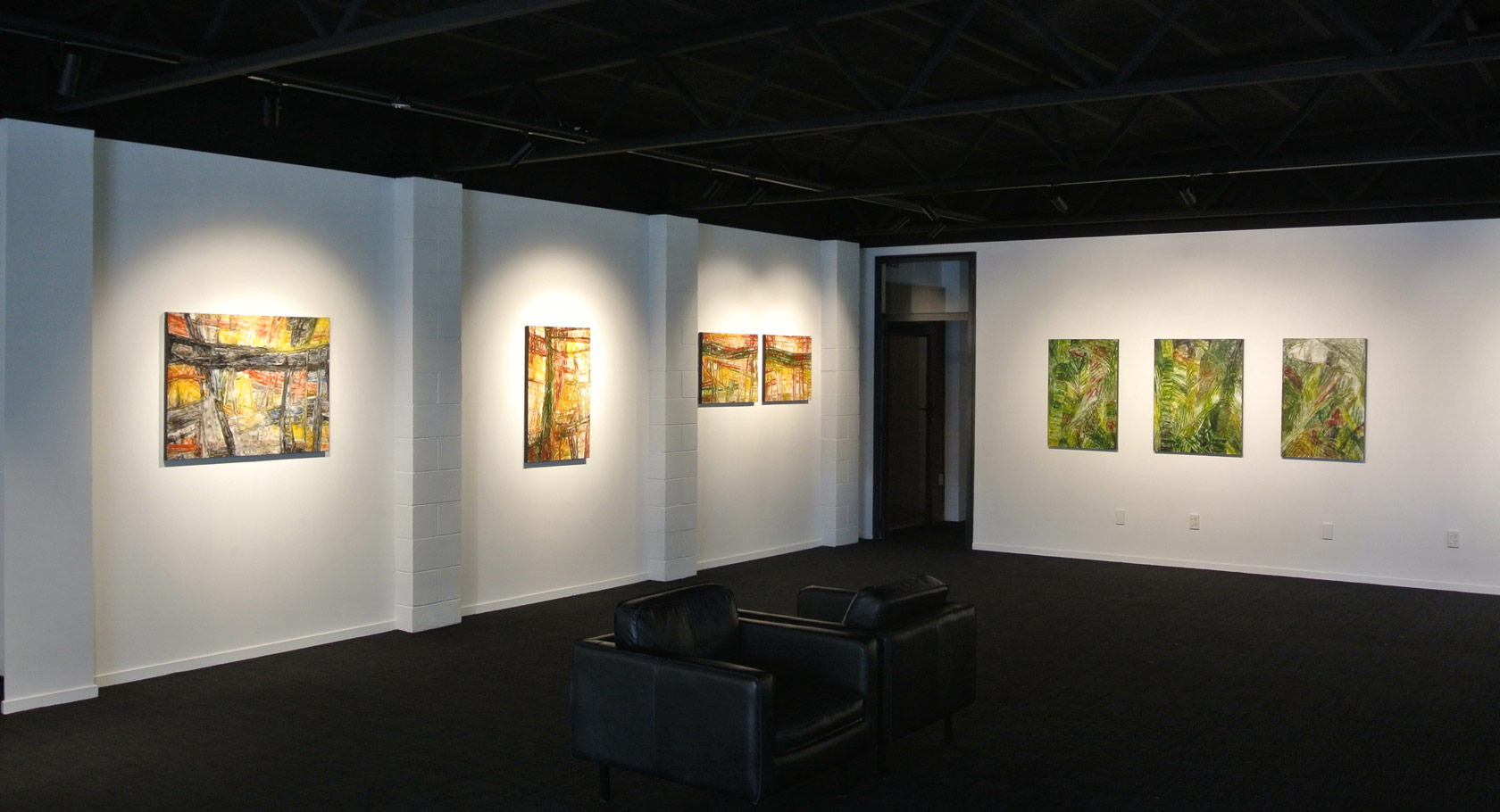 Past Exhibition:
PUNAKAIKI: GATES AND JOURNEYS
15th of September to the 13th of October
In Punakaiki: Gates and Journeys, Jessica Crothall presents a highly personalised way of visually responding to the land, through layering textures and abstracting shapes and colours of the West Coast rainforests, making them a symbol not only of Punakaiki but also the land of Aotearoa as a whole.
Solo Exhibition: Jessica Crothall

Past Exhibition:
SONG OF ALL SONGS
11th of August to 8th of September
The series of work Song of all Songs explores the complexity and mystery of love, desire, and beauty expressed through the rawness and transparency of real relationship.
Song of all Songs touches on the human desire for connection – connection with one another, and connection with the divine – and in return, it reveals also the heart of the divine to connect with humanity.
Solo Exhibition: David James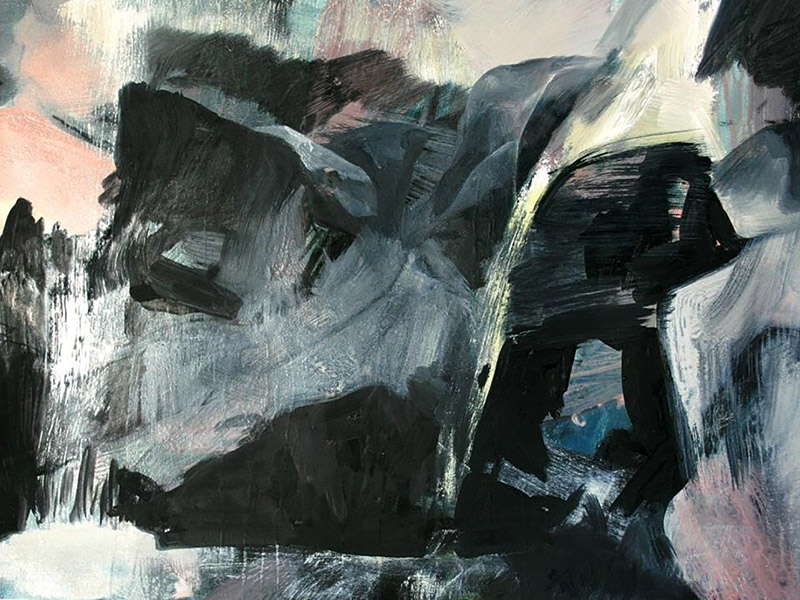 Past Exhibition:
PAINTERLY
7th of July to 4th of August 2018
5 Women Painters – Exploring the Painted Surface
Featuring: Amanda Watson, Erin O'Malley, Jill Smith, Jessica Crothall and Arwen Flowers.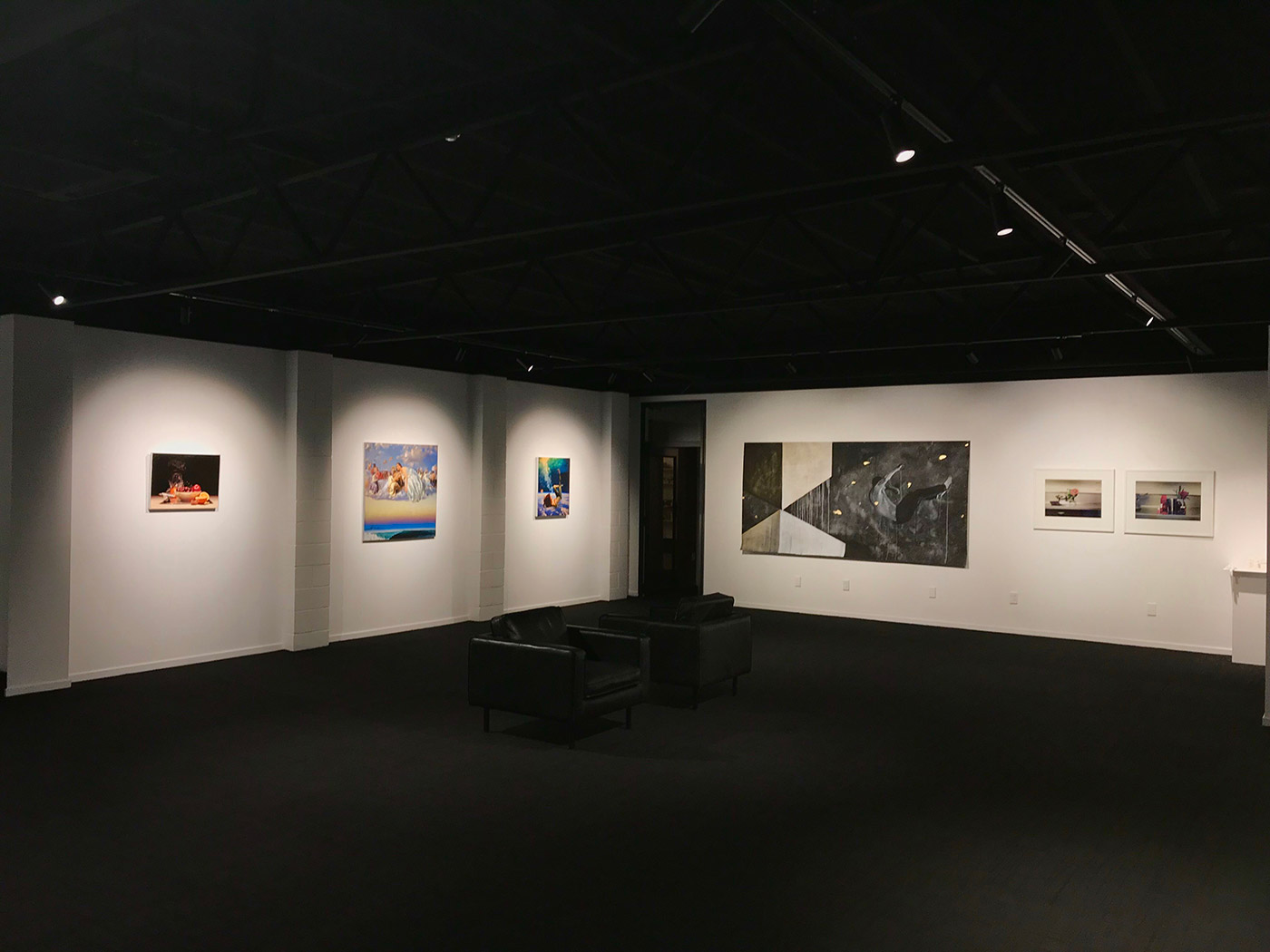 Past Exhibition:
Quality Of Life
2nd of June to 30th of June 2018
Featuring: Darryn George, Kees Bruin, Amanda Watson, Fiona Lees, Symen Hunter, and David James. (ATELIER Inaugural Exhibition)
ATELIER Studio|Gallery
OPEN HOURS:
Tuesday to Friday 10:00 a.m. – 5:00 p.m.
Saturday 10:00 a.m. – 1:00 p.m.
Also, open by appointment.
ADDRESS:
329 Trafalgar Square,
Nelson 7010, New Zealand
PHONE:
(Gallery Manager)
021 166 8327