CARETAKERS
Current Exhibition:
Saturday 21 September – Saturday 2 November
Opening Preview: Friday 20 September, 5:30 p.m.
View All Exhibitions
"I have long been fascinated with the vast landscape hidden in the ground beneath our feet. I am drawn to the places where these hidden secrets are revealed to us at the surface, imagining the mechanisms and events that formed them. Since the beginning of time, we have been motivated to find and utilise the resources and treasures hidden within.
This body of work is an exploration of our connection to place and how that connection influences the way that we inhabit the land. It is my belief that the world was created and resourced for us to enjoy and we were given charge as Caretakers. I'm interested in how we fulfil that role. There is a tension between mankind's innate creativity – which drives us to make ever increasing demands on resources – and our role as caretakers." – Caroline Burton
"Caretakers" seeks to explore this tension and pose the question; Where is the balance to be found?
Solo Exhibition: Caroline Burton
Exhibition Dates: Saturday 21 September – Saturday 2 November 2019
Past Exhibition:
From Here to There
Saturday 3 August – Saturday 14 September
Opening Preview: Friday 2 August, 5:30 p.m.
From Here to There  is informed by ideas regarding the territory between light and dark, creation and decay, arrival and departure.
Solo Exhibition: Simon Hunter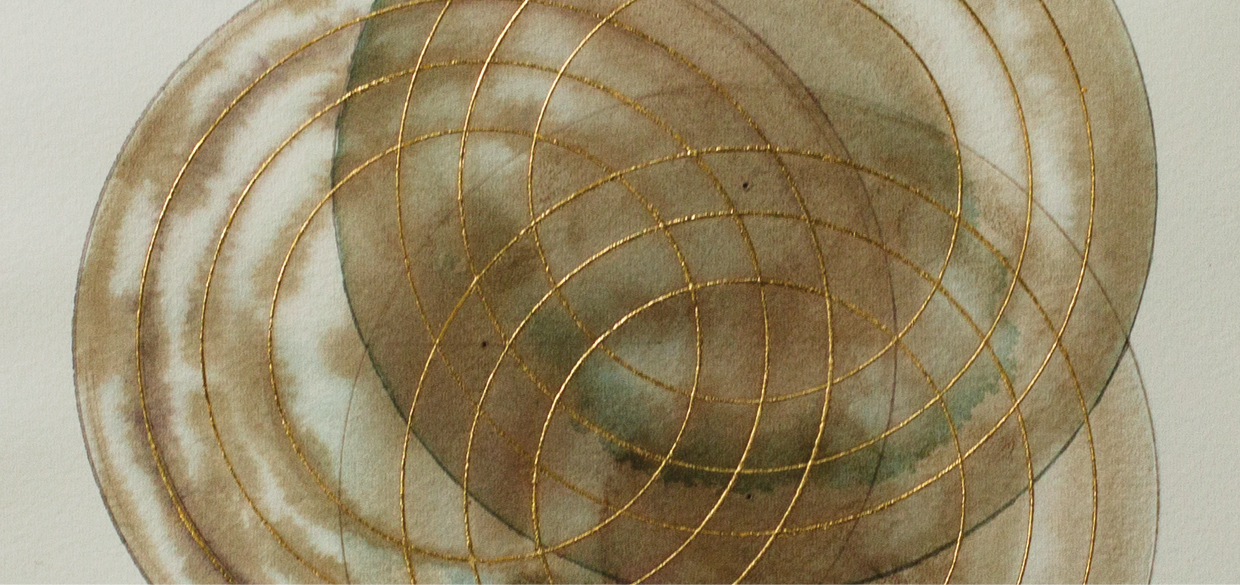 Past Exhibition:
Origins
Saturday 15 June – Saturday 27 July 2019
Opening Preview: Friday 14 June, 5:30 p.m.

In pursuit of wisdom we seek answers to the questions – where am I, where am I going, where have I come from? In our present condition, we do not remember ourselves, as our day by day relationship with nature is fragmented; and, our future condition is precarious with the extinction level threats of climate change. To resolve this existential crisis perhaps we take a closer look at where we have come from?
Solo Exhibition: Gaylene Barnes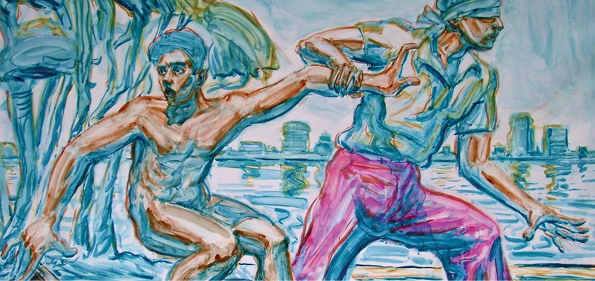 Past Exhibition:
FAITH – and the inner world of Raukawa
Saturday 27 April to Saturday 8 June 2019
In FAITH – and the inner world of Raukawa, Andrew Panoho (Nga Puhi) leads us on a spiritual journey that engages with the inner world and ancient history of the Raukawa region (Nelson, Marlborough and the West Coast). Raukawa is the Maori name given to the top half of the South Island. In this exhibition, Panoho records, narrates and celebrates this journey through the use of transparent oils and watercolour that both echo and 'translate' the hidden work of restoring healthy spiritual foundations to the region. For Panoho, this exhibition acts as one small chapter in a corporate book of Faith, that is daily being written by many nameless, passionate souls.
Solo Exhibition: Andrew Panoho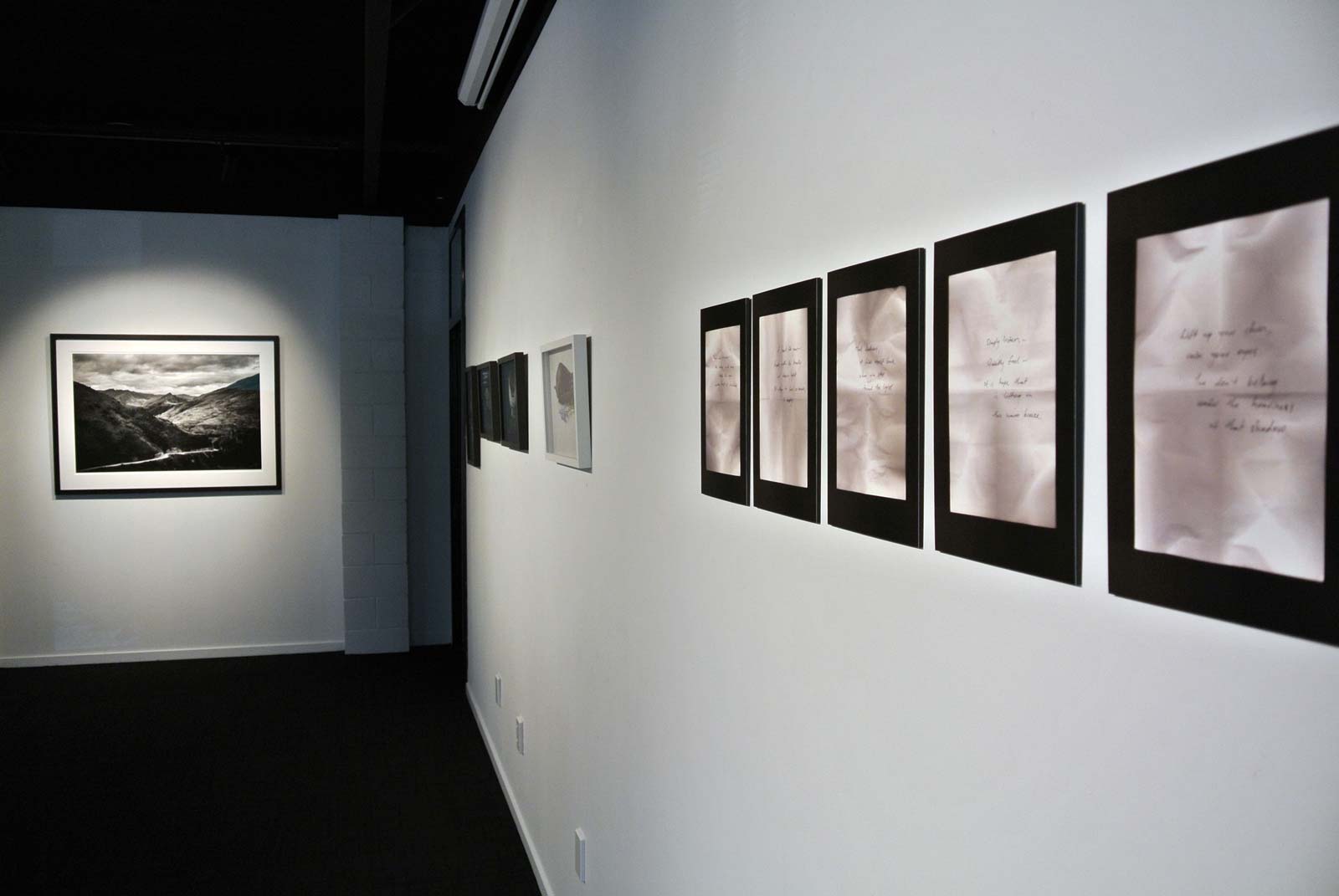 Past Exhibition:
WHEN THE LIGHT COMES
Saturday 2 March – Saturday 13 April 2019
The gallery was transformed by the deep tonal qualities of the beautiful photographic images on show, and we were privileged to exhibit contemporary artists that utilise photography as a means to engage with both the dark and light of life. You could find vanitas inspired works, meditative and reflective images, metaphorical landscapes, and conceptual pieces. It was a great show to spend some time with and had beautiful works for you to purchase and enjoy.
ARTISTS: Tim Williams, Karen Sewell, Fiona Lees, and David James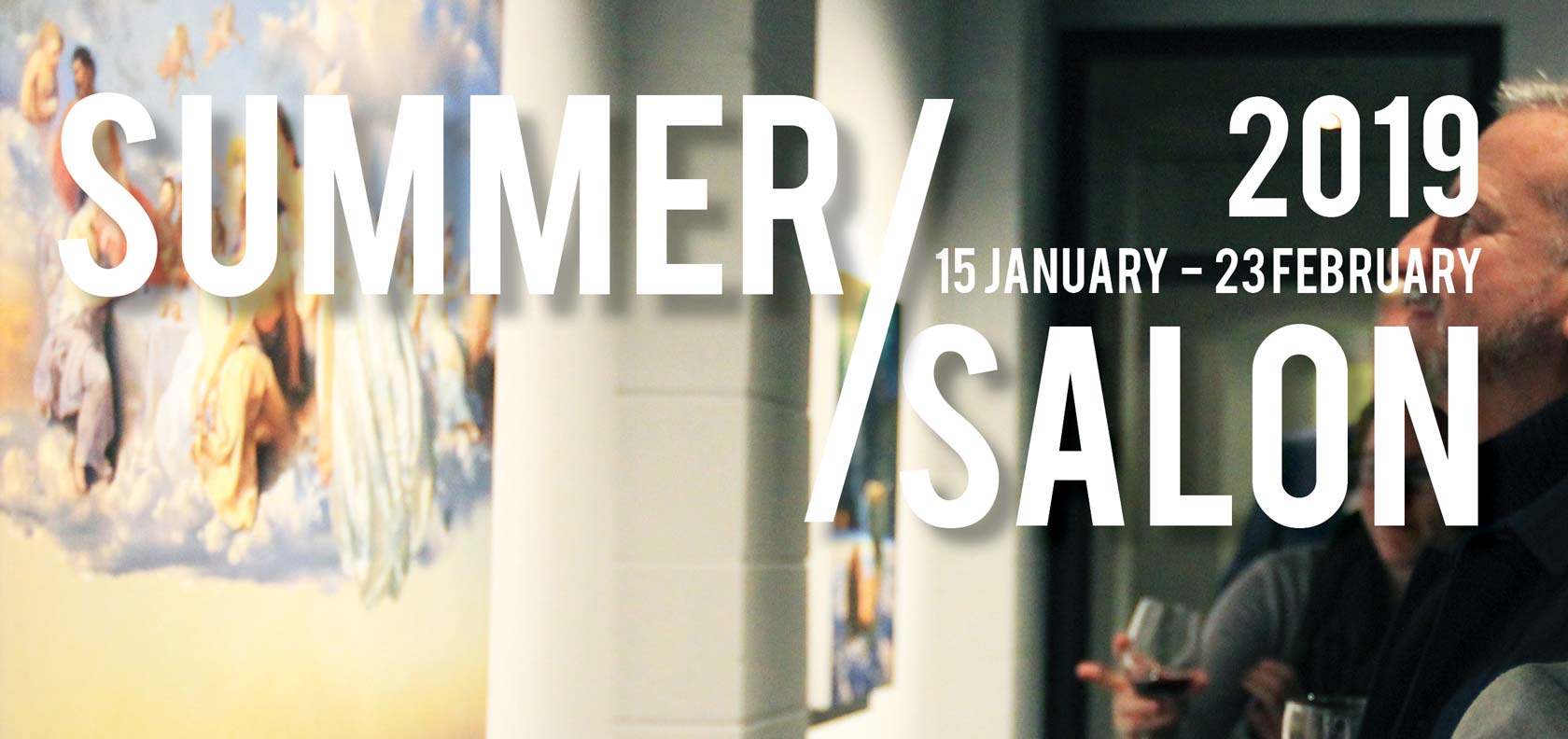 Past Exhibition:
SUMMER SALON
15th of January to the 23rd of February 2019
Our first exhibition for 2019 was a showcase of work from our stock room. This exhibition was eclectic, exciting, and engaging as we presented work from multiple artists that we represent. Featuring some of your favourites previously exhibited at ATELIER and new work that we have had the privilege to bring to the public since our launch.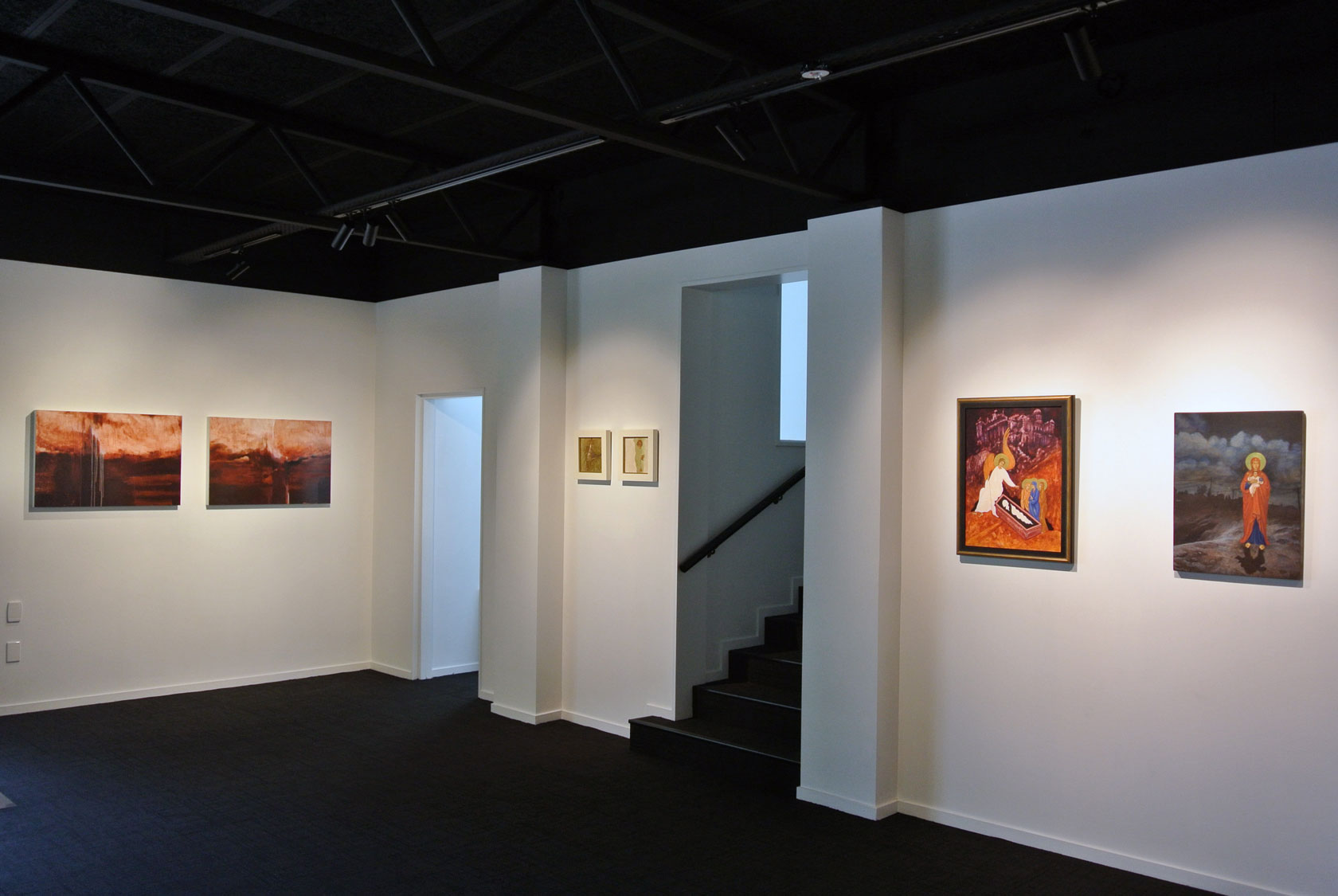 Past Exhibition:
DOWNSCALE
24th of November to the 22nd of December 2018
Small is the new big, they say! From the tiny-house movement to micro-gardens, painted miniatures to lower case text, beautiful things come in small sizes! In this group exhibition, a diverse retinue of contemporary artists from throughout New Zealand present small-scale works in a big way! Sculpture, painting, drawing, photography, and more meet together in a small, but by no means little show!
Featuring: Krystee Craig, Symen Hunter, Amanda Watson, Fiona Lees, Caroline Burton, Gaylene A. Barnes, Greta Greenwood, Darryn George, Leilani Frangipani, and David James.
Past Exhibition:
THE ESSENTIAL MARK
20th of October to the 17th of November 2018
Drawing is observational, expressive, conceptual, part of a process to something more, and the finished work in itself. Drawing is explorative, revealing, and at times highly personal. In this exhibition, The Essential Mark, we have the opportunity to present drawings and works on paper from over 15 different artists from throughout New Zealand. You will find a variety of approaches to drawing and a variety of subject matter, and in all, you will have the opportunity to enjoy the uniqueness of the artist's sensibilities toward their essential mark.
Group Exhibition: Drawings and Works on Paper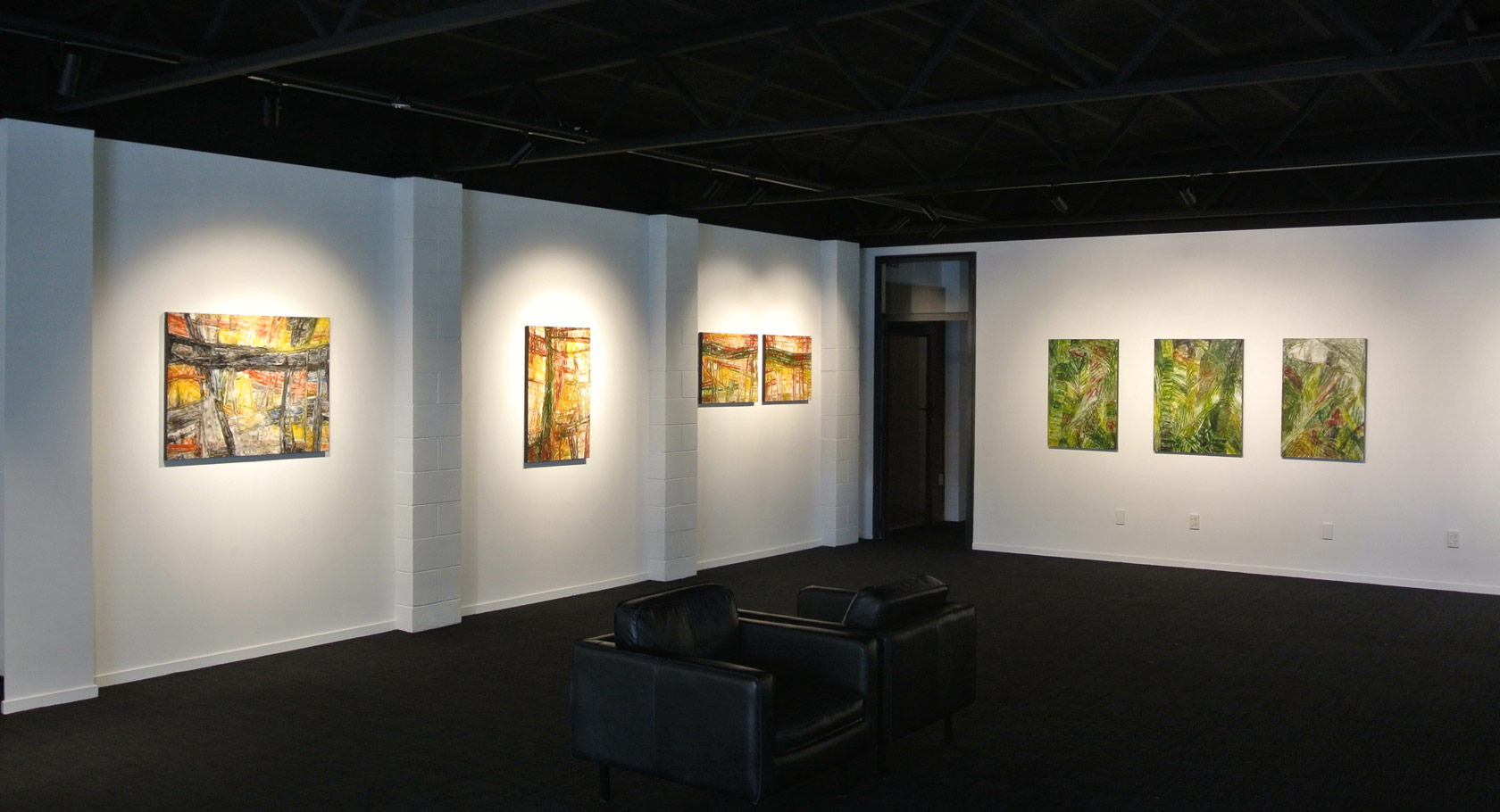 Past Exhibition:
PUNAKAIKI: GATES AND JOURNEYS
15th of September to the 13th of October 2018
In Punakaiki: Gates and Journeys, Jessica Crothall presents a highly personalised way of visually responding to the land, through layering textures and abstracting shapes and colours of the West Coast rainforests, making them a symbol not only of Punakaiki but also the land of Aotearoa as a whole.
Solo Exhibition: Jessica Crothall

Past Exhibition:
SONG OF ALL SONGS
11th of August to 8th of September 2018
The series of work Song of all Songs explores the complexity and mystery of love, desire, and beauty expressed through the rawness and transparency of real relationship.
Song of all Songs touches on the human desire for connection – connection with one another, and connection with the divine – and in return, it reveals also the heart of the divine to connect with humanity.
Solo Exhibition: David James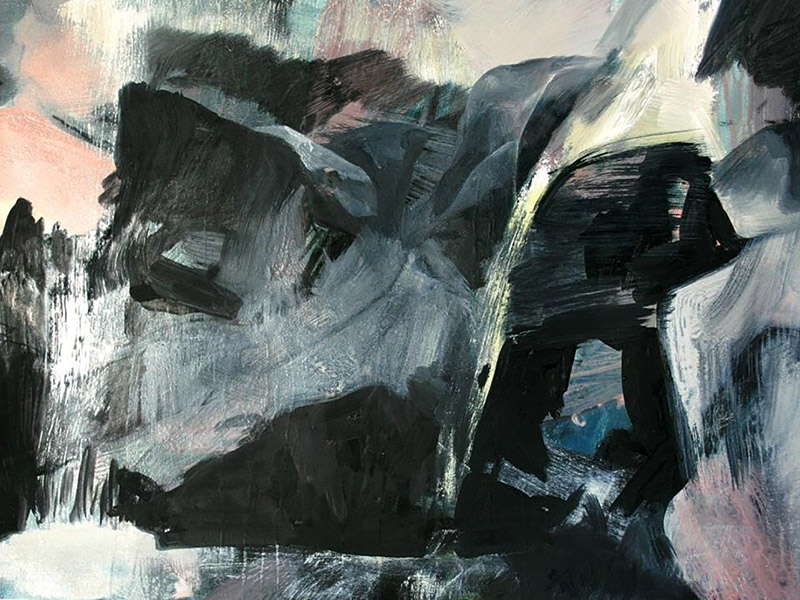 Past Exhibition:
PAINTERLY
7th of July to 4th of August 2018
5 Women Painters – Exploring the Painted Surface
Featuring: Amanda Watson, Erin O'Malley, Jill Smith, Jessica Crothall and Arwen Flowers.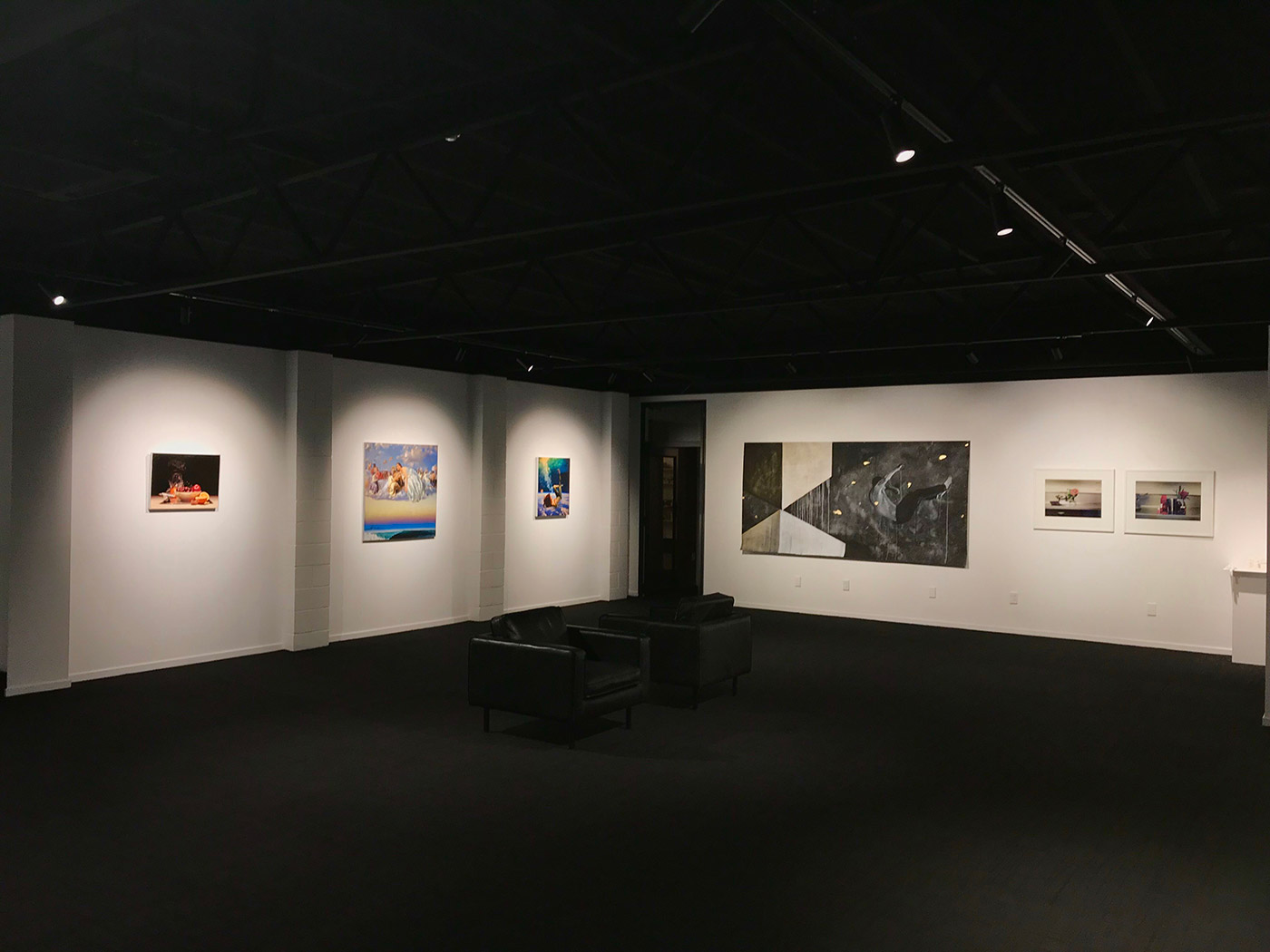 Past Exhibition:
Quality Of Life
2nd of June to 30th of June 2018
Featuring: Darryn George, Kees Bruin, Amanda Watson, Fiona Lees, Symen Hunter, and David James. (ATELIER Inaugural Exhibition)
ATELIER Studio|Gallery
OPEN HOURS:
Tuesday to Friday 10:00 a.m. – 5:00 p.m.
Saturday 10:00 a.m. – 1:00 p.m.
Also, open by appointment.
ADDRESS:
329 Trafalgar Square,
Nelson 7010, New Zealand
PHONE:
(Gallery Manager)
021 166 8327