Atelier Studio
The private studio at ATELIER Studio|Gallery is an incubator for creativity. It is a creative space that functions in multiple ways to connect with the public, local community and national arts communities. Through the studio, we offer mid-week art classes, art mentorship, Arts Incubators (intensive learning workshops), collaborative spaces, and a safe place to explore creativity and art making.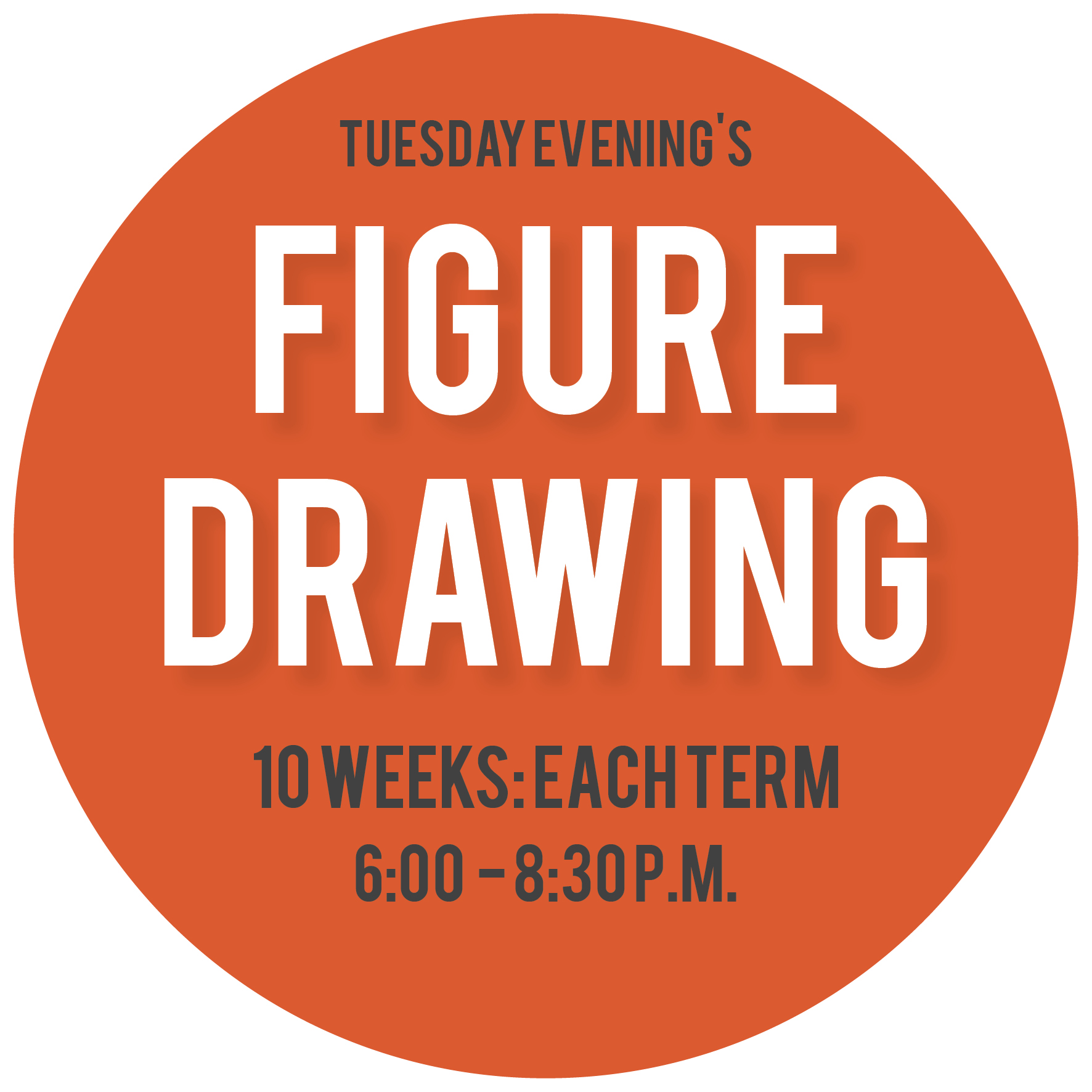 FIGURE DRAWING
Tuesday evenings: 6:00 p.m. – 8:30 p.m.
Ideal for those who love to draw and learn new skills and approaches to develop their current drawing ability. Based on drawing from a live model, students will engage with and develop a diverse range of drawing approaches to observational and expressive drawings. This class is suitable for students of all abilities and is a fun, sociable class.
Register and pay online now by clicking a button below:

15 October – 17 December (10 weeks), $320 p/person
ENQUIRE ABOUT THE STUDIO
Use this contact form if you want more information or have any questions about our art classes.
(Fields marked with an * are required)