About ATELIER Studio|Gallery
Art, Creativity, and Faith
ATELIER Studio|Gallery is a not-for-profit initiative that exists to support, represent, and promote artists of faith. ATELIER is positioned as an incubator for both the ideas and the making that generate creativity and visual influence. ATELIER is a community where art, creativity, and faith connect.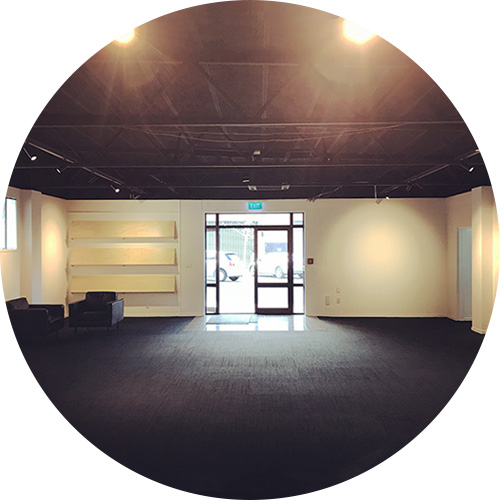 GALLERY
ATELIER Studio|Gallery runs a monthly exhibition programme in the gallery that highlights the work of establishing and emerging contemporary artists of faith. The exhibition programme presents solo, collaborative, and group shows of represented artists and new and emerging talent.
If you are interested in exhibiting with us, please contact us.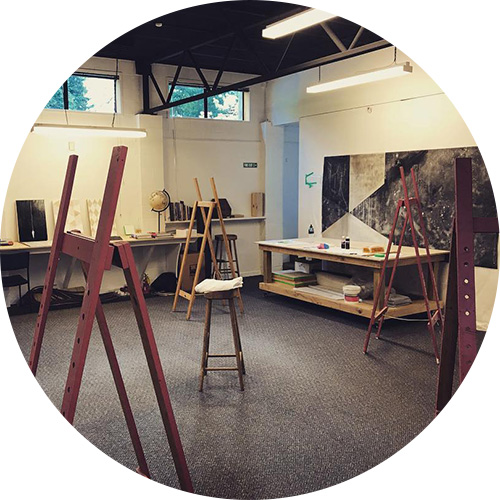 STUDIO
Through the private studio at ATELIER Studio|Gallery we offer mid-week art classes, arts mentoring, Arts Incubators (intensive learning workshops), collaborative spaces to create, and more.
Please touch base with us if you are interested in what we do from the Studio and for more information about our Art Classes Click here.

Community
ATELIER Studio|Gallery facilitates an online arts community for artists of faith called ATELIER Creative Community. Click here to find the Facebook group and send in a member request.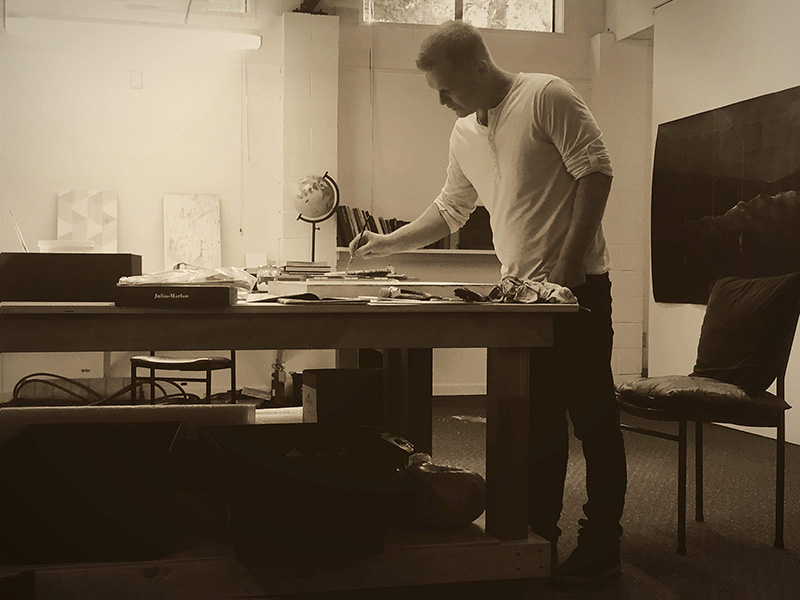 GALLERY DIRECTOR: DAVID JAMES
David is an artist, an art educator, and gallery director at ATELIER Studio|Gallery.
David's art practice incorporates drawing, painting, photography, and video approaches to exploring faith and visual identity. He holds an undergraduate qualification in Visual Arts majoring in painting, and achieved First-Class honours for his Masters degree in Art & Design. As an art educator, David worked at Nelson Marlborough Institute of Technology for over 12 years as a tutor on the Arts & Media programmes at certificate, diploma, and degree level before progressing into leadership and management roles in the Creative Industries programme area.
Today, as co-founder of Atelier Ministries NZ with his wife Nina, David directs the not-for-profit initiative ATELIER Studio|Gallery from where he runs his private studio.