Simon Hunter
Visual Artist
Simon Hunter is a Nelson based artist. His current practice combines screen printing, stencil and painting processes to create work that explores layers, traces and histories both in the physicality of the work and the ideas he engages with. Hunter's process uses binary code, text and varying coloured layers of paint to create contemplative and introspective surfaces. He currently works at Nelson Marlborough Institute of Technology in Digital Technologies for the Arts and Media faculty.
Back to MAJESTY
View Next Workshop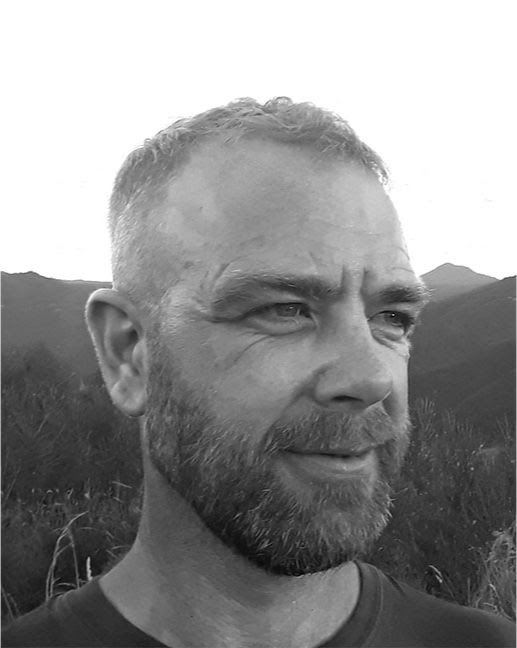 MAJESTY workshop
Breadcrumbs:
 Tracing Pathways and Patterns of Authenticity
In response to the theme 'the authentic and unafraid', this workshop focusses on generating and recording moments of inspiration and creativity through the process of watching and listening to our thoughts as a means to uncover patterns of authentic moments and experiences.