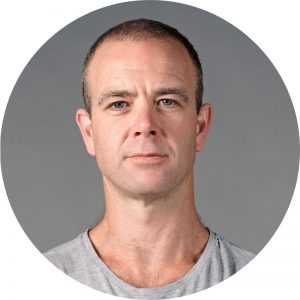 Profile: Symen Hunter
Symen Hunter is a Nelson-based artist who works in a variety media. His current practice combines screen printing, collage, drawing and encaustic processes to make work that explores layers, traces, and histories both in the physicality of the artwork and the ideas he engages with. Symen has been making art for the last 15 years and currently works at Nelson Marlborough Institute of Technology in the Arts, Media and Digital Technology faculty.
MAJESTY workshop: De-Generate – processes of disruption
In contrast to a generative process of making where adding layers of paint and imagery arrive at a 'finished' work, De-Generate engages participants with processes of disruption to peel back layers and cut through surfaces to reveal new possibilities and directions initially unintended. This process of 'making' relies heavily on 'happen-stance' and 'mistakes' that, when intentionally incorporated in a creative process, can move an artists work beyond stagnancy and sameness. All things are made new – sometimes through the process of disruption!