Liezel Graham
Poet and writer
Liezel's work explores every facet of life, love, grief, faith and the natural world with a vulnerability that seeks to heal and encourage the reader. She has a desire to see people be healed from their past through their creative work, pursuing inner healing through writing.
Her first poetry collection, Stripped, was published in 2019 and her second collection, A Counting of Love, is due in 2020.
More of her work can be found at www.liezelgraham.com and at her page facebook/liezelgraham
Back to MAJESTY
View Next Workshop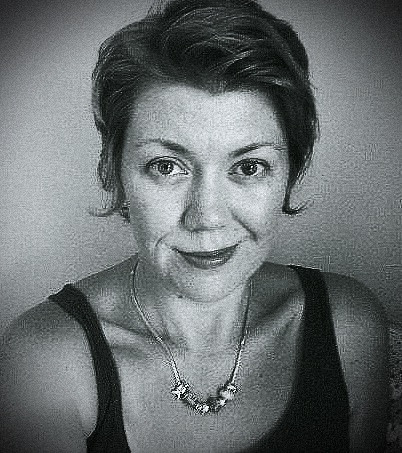 MAJESTY workshop
Chasing Brave: Exploring Vulnerability and Courage in Creativity
I would like to focus on helping other Creatives explore how we can take a step deeper into ourselves in order to explore the courage required to live—and thus, create—vulnerably and how, in doing so, we reach the hearts of people when we allow them to see us as we really are… and thus, how God sees us all.
* this workshop will be live streamed from Liezel's studio in Glasgow, Scotland