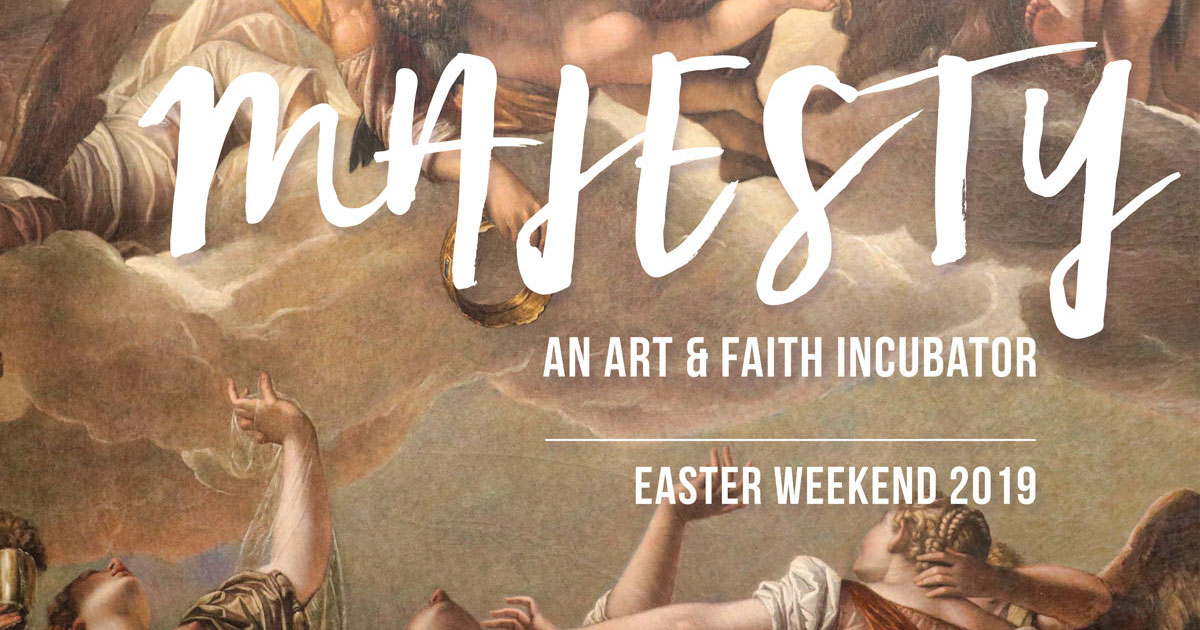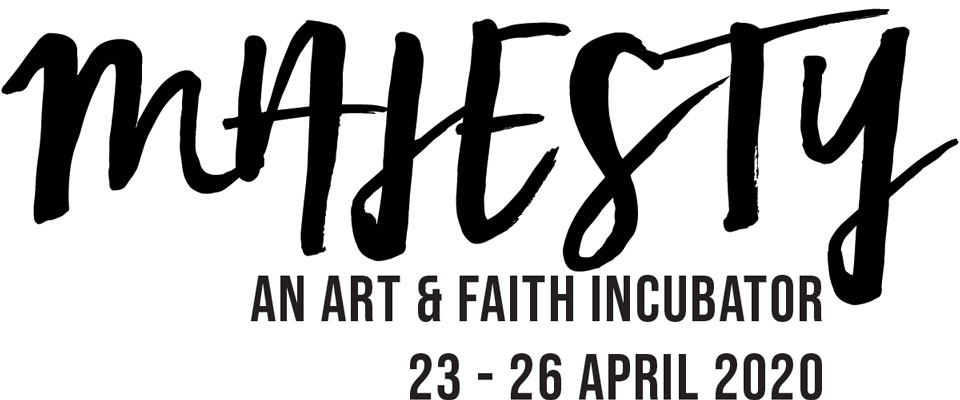 The authentic and the unafraid.
As artists and creatives, one of the most defining seasons in our lives is the journey to find our personal and authentic voice. Due to the multiple pressures of fitting in, creativity can easily get locked up in programmed, tight, comfortable, bite-sized pieces suitable for particular audiences to consume. The shift however, to finding authenticity begins with being unafraid of letting go and yielding to the unknown of God. It's in this space that creativity is unlocked; a creativity that explores, feels, releases, and communicates the heart of God and the emotion of the spirit to connect with the humanity of the world.
MAJESTY 2020 encourages artists and creatives of faith to move toward the vulnerability of raw authenticity, and the humility to be unafraid with what is revealed from that place. Like the Psalmist who allowed the emotions of God to flow through him, not only did he touch the divine, but he made the divine accessible to the created through authentic, creative expression. It matters that we make, it matters that we create, it matters that we give voice to the spirit, and it matters that we strengthen one another in that process.
At MAJESTY 2020 we will explore the overarching theme of authenticity through the connection and combination of VISUAL ART and POETRY. Whether you are a writer, dabble in poetry or spoken word – or if you're a visual artist who paints, or draws, or makes objects – the connection between the written and the visual creates evocative spaces to explore and contemporary ways to express your voice. Workshops in visual art making and writing will be offered separately, balanced by times of collaborative making where the overlap between image and text is developed.
MAJESTY 2020 calls artists and creatives of faith together, to engage in a greater devotion to the One, to empower a greater purpose through their making, and to express a greater promise – the beauty and mystery of God. Held at ATELIER Studio|Gallery in Nelson, New Zealand from 23 – 26 April 2020, visual art and writing workshops by established artists and writers, times of worship, new ideas and discussion, prophetic input, and plenty of 'making time' each flow together to help release the authentic voice of the creative soul.
Consider participating in MAJESTY 2020: An Art & Faith Incubator
Thursday 23 April 2020 (7:00 p.m.) – Sunday 26 April 2020 (1:00 p.m.)
Worship + Workshops
Workshop sessions will be held each day that provides diverse visual art-making approaches, skill development, and personal and spiritual reflection under the leadership of established artists. Time and space will also be made available throughout the day for participants to consolidate their learning and continue to develop their work in the studio with others. Each day will begin with time in worship and prayer – the furnace of creative endeavour.
Click on a profile image below to view more details about each workshop:
Price & Registration
$360 per person – includes all workshops and materials.
$700 per couple – includes all workshops and materials.
Group discounts may apply – please
contact ATELIER
to discuss.
Accommodation
ATELIER Studio|Gallery is situated in the CBD of Nelson city. Many accommodation options are available in close proximity to ATELIER to suit all budgets. However, due to Nelson being a popular destination for Easter weekend, we would encourage you to secure accommodation as soon as possible.
Some accommodation options include:
Airbnb – there are multiple accommodation options available through Airbnb within walking distance to ATELIER, including apartments, residential properties, and Bed & Breakfast hosts.
The Inn Between – Lodge and Backpackers is situated directly behind ATELIER, which has a variety of single, double, and group rooms. See their website at www.innbetween.co.nz
The Rutherford Hotel – Luxury Accommodation. Within 5 minutes walking distance from ATELIER. See their website at www.rutherfordhotel.nz
Make an Enquiry
Fill out the contact form below if you have any questions about this upcoming event.